We've had some really fun collections launch this month! We dove right into spooky season with cool collections that'll have you Halloween-ready! We spoke with one of our creative teams and had them pick their favorite bags from this month!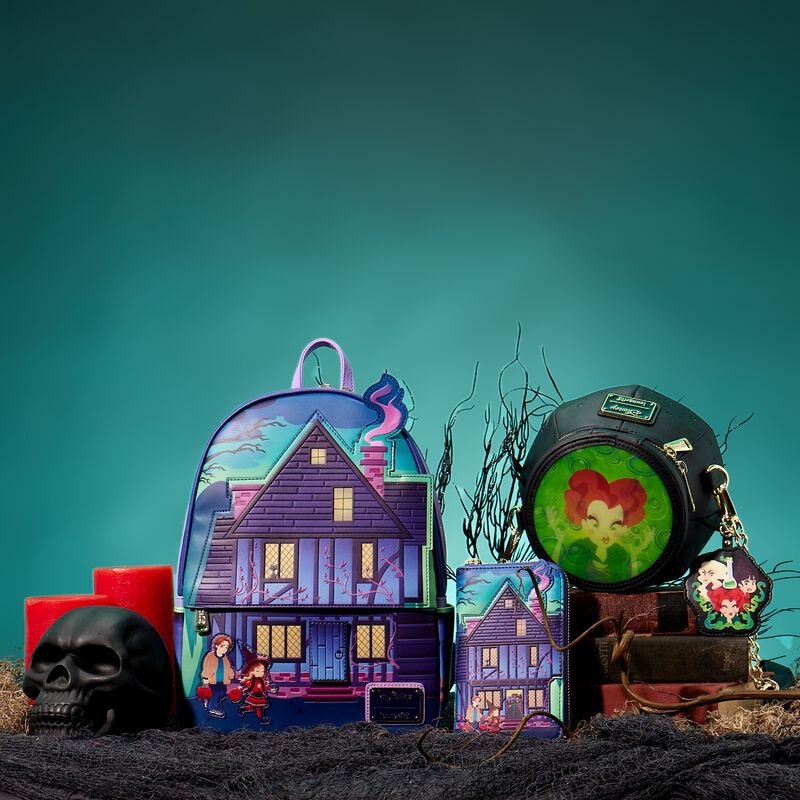 "I love the color scheme, the stylization of the characters is super cute, and the lenticular cauldron is super clever! I think it's a must for any hardcore fans, but maybe it's your gateway merchandise into the world of Hocus Pocus as it has been for me!"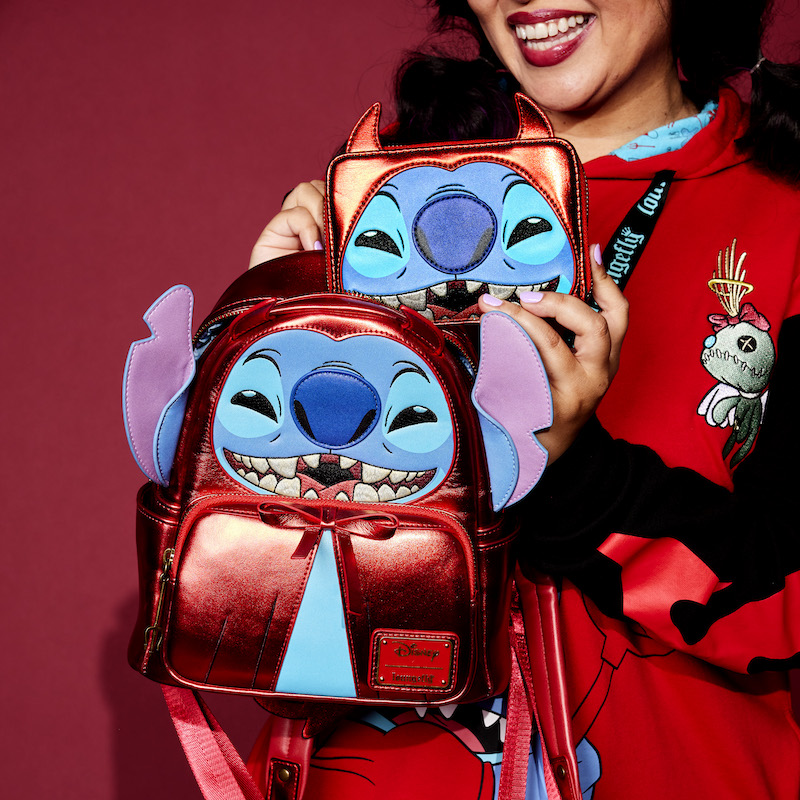 "Tough to choose because we've had so many amazing designs come out this month. BUT this one is my favorite because he's wearing a cute devil Halloween costume, and I think it really speaks to Stitch's personality. I'm also obsessed with the shiny materials, and the lining is hilarious."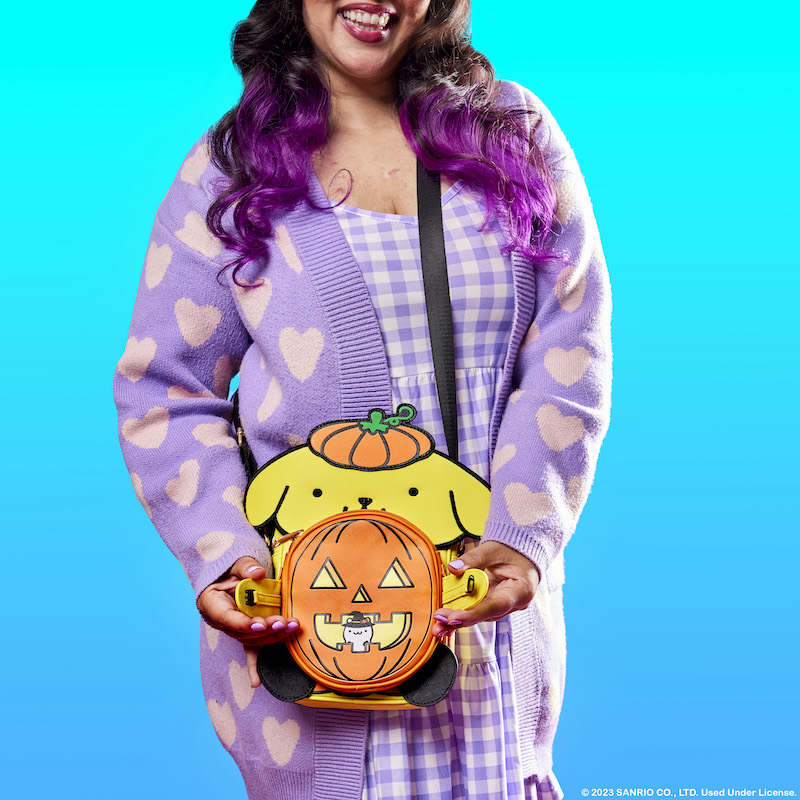 "Not only do I love the Crossbuddies concept (it's multiple bags in one AND it shows off cute friendships), but I think Pompompurin is just such a fun character and would design a million products with him if I could! This one also includes his adorable buddy Muffin in TWO costumes, so that just makes it even cuter. What could be better than Pompompurin in a Halloween costume with Muffin in a multi-bag?!"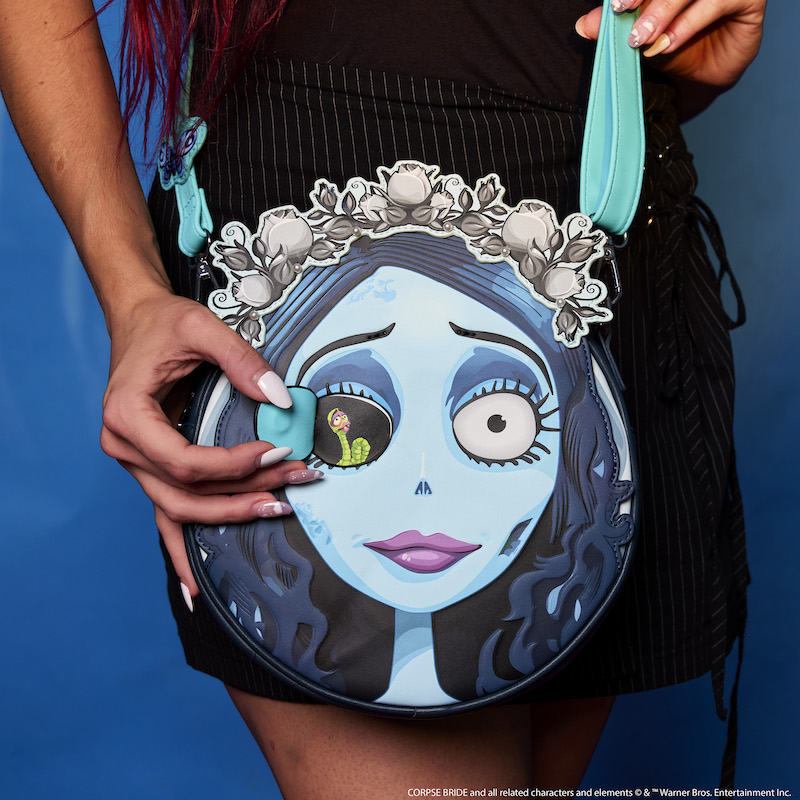 "The artwork for this bag is so well done with the coloring, debossing and applique choices. The details of the flowers, the worm, and butterfly make it such a beautiful and fun design."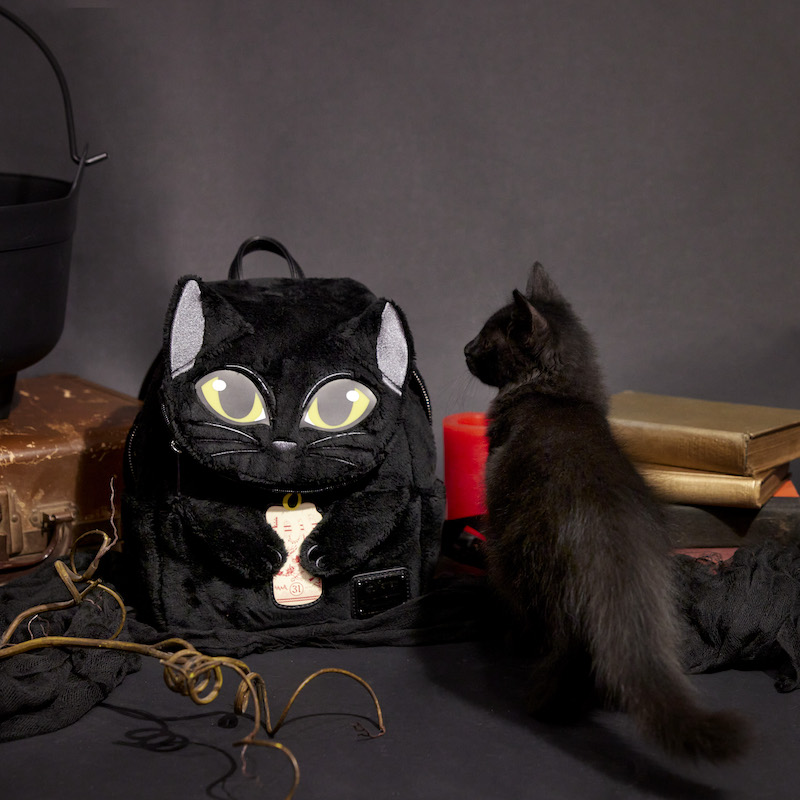 "Binx is my favorite because I'm a complete cat lady! With his spooky vibes he's perfect for a Halloween accessory or for all year round for anyone who's like me and celebrates Halloween all year. He also has paw pads that are revealed when his paws are lifted and I'm a sucker for toe beans."
Get Ready for September Styles at Loungefly
September is full of even more fun and adorable styles! Check out what's coming out and be sure to sign up to get notified when your favorites launch!