April saw some really fun Loungefly releases! We celebrated two anniversaries – the 30th of Jurassic Park and the 40th of Star Wars: Return of the Jedi – came out with a super sweet Strawberry Shortcake collection, and kicked off our new metallic Marvel series with Captain America!
This month, it was the Sales Ops team's turn to pick their favorite bags released over the last few weeks: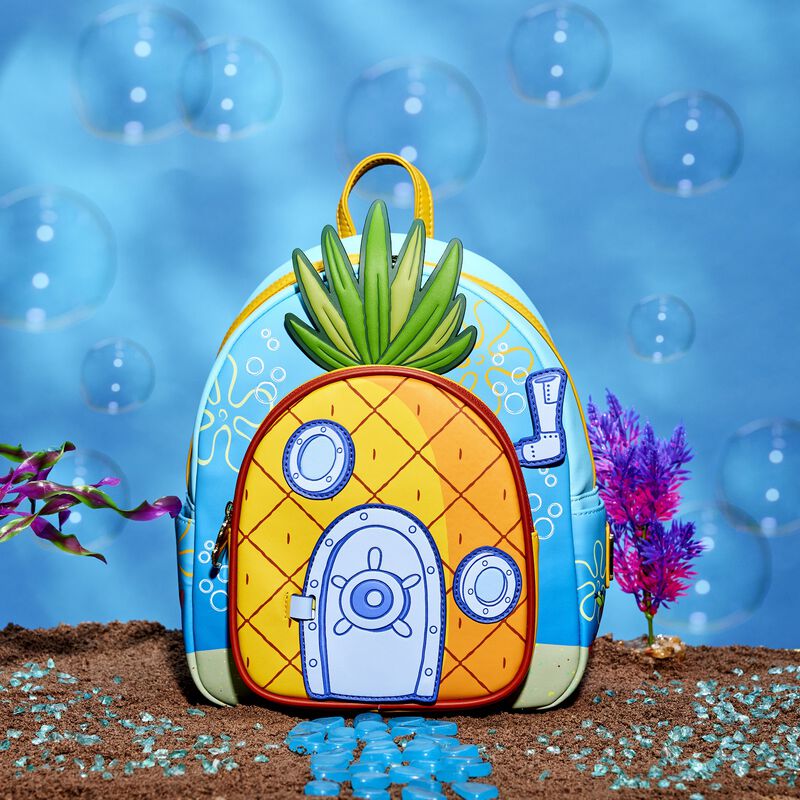 "I absolutely love this collection for SpongeBob, as it brings back so many awesome memories of my childhood! Love the detailing of the door opening with SpongeBob to greet you almost saying, 'I'm Ready!' The bright and vivid colors on this entire collection makes me feel like I'm in Bikini Bottom and want to 'Order Up!' this entire collection!"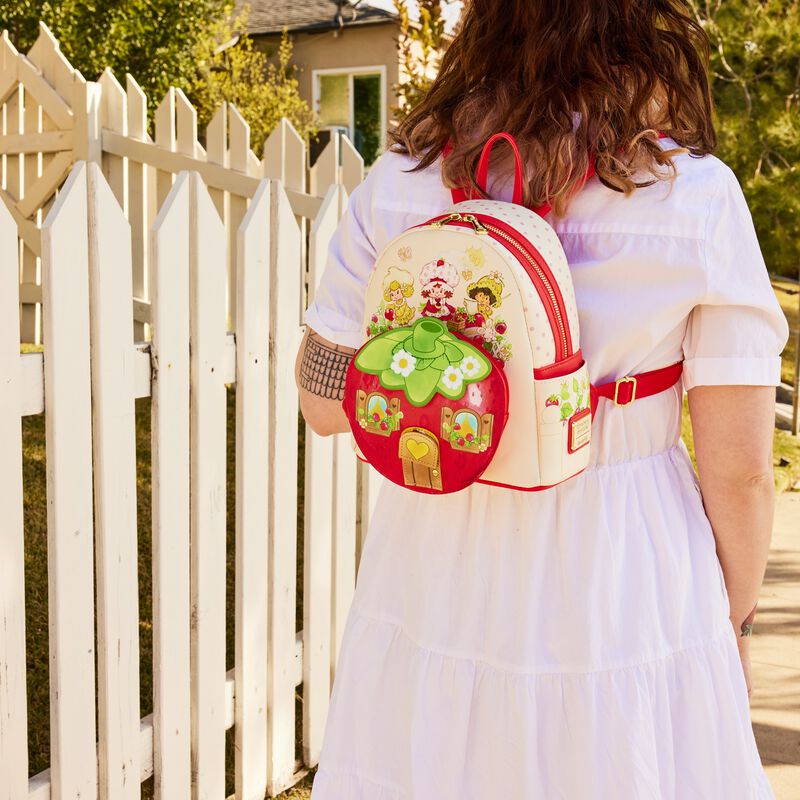 "My favorite bag this month is... LITERALLY EVERY STRAWBERRY SHORTCAKE BAG! My mother and I used to watch classic cartoons like Strawberry Shortcake, Care Bears, and My Little Pony together when I was a kid. We literally would go to the VHS rental stores, and I always used to pick them out to rent! Loungefly exceeded my expectations with this collection as they are nostalgic and beautiful memories at their BEST! The fact that they remain true to Strawberry Shortcake and are scented is also the cherry on top! Or shall I say... strawberry!"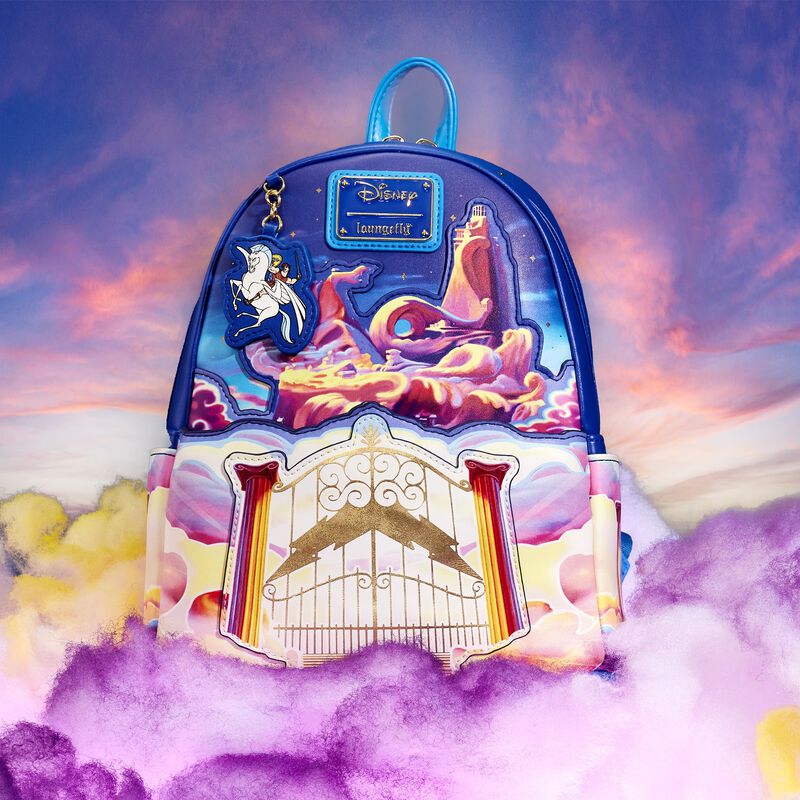 "I've always loved Disney's Hercules movie, especially the songs! I love that you're able to see Olympus in the background with the clouds, because it really feels like you're above the clouds in the sky. Especially with the charm of Hercules flying on Pegasus!"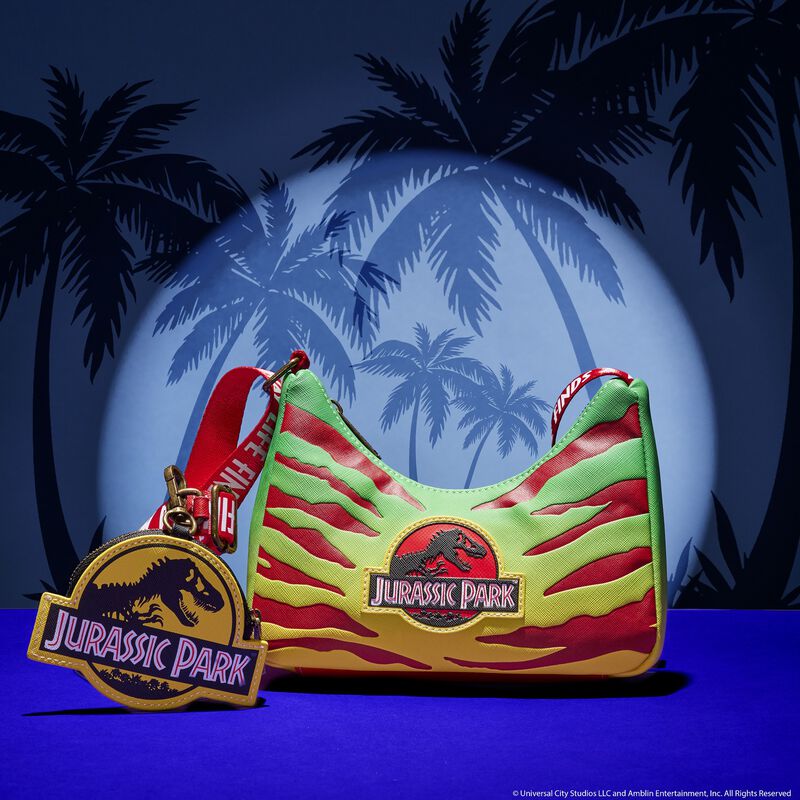 "I love the retro baguette with the printed strap. Not at all subtle and the big logo coin bag... It's just perfect."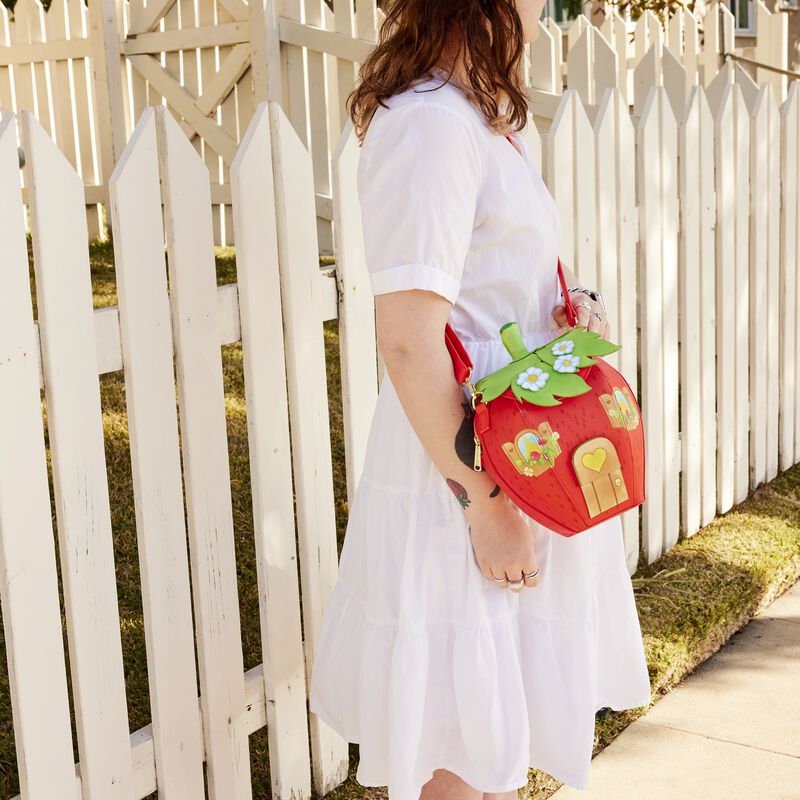 "This crossbody is my favorite because it takes me back to my childhood. Who doesn't love scented bag?"
Get Ready for May Releases at Loungefly
We have a ton of new collections launching in May, including:
How to Train Your Dragon
Avatar: The Last Airbender
The Black Cauldron
Cinderella Happily Ever After
Explore everything in "Coming Soon" and be sure to sign up to get notified when your favorites launch!