Step right up! Step right up! Don't be shy – Loungefly will be at WonderCon, March 24–March 26, 2023. WonderCon will be at the Anaheim Convention Center at 800 W Katella Ave, Anaheim, CA, 92802.
Find us at Booth #472 all weekend long:
Friday, March 24th: 11:30am–7:00pm
Saturday, March 25th: 10:00am–7:00pm
Sunday, March 26th: 10:00am–5:00pm
Buy badges here.
Both Funko and Loungefly will be there, embracing a fun booth concept that will remind you of stepping into an old-fashioned circus tent. We're ready to help you step right up to style!
Check out everything you need to know about our WonderCon exclusives plus how to purchase in-person and online below!
And Now Introducing…The WonderCon Exclusives!
Powerline Pop! and Bag (LE 4000)
Loungefly Marvel Moon Knight Cosplay Backpack (LE 3200) and Zip Around Wallet (LE 1250)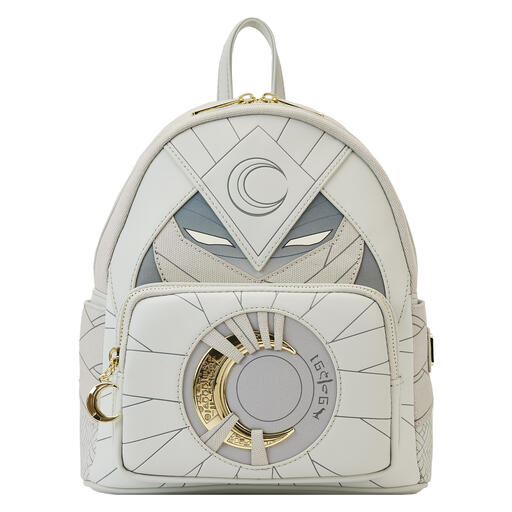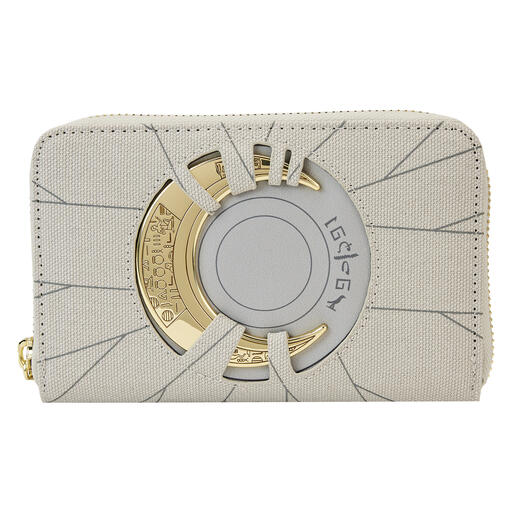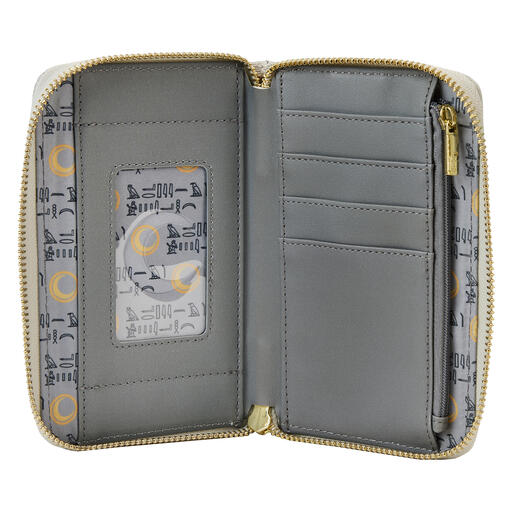 Loungefly JUJUTSU KAISEN Satoru Gojo Cosplay Mini Backpack (LE 1400) and Zip Around Wallet (LE 700)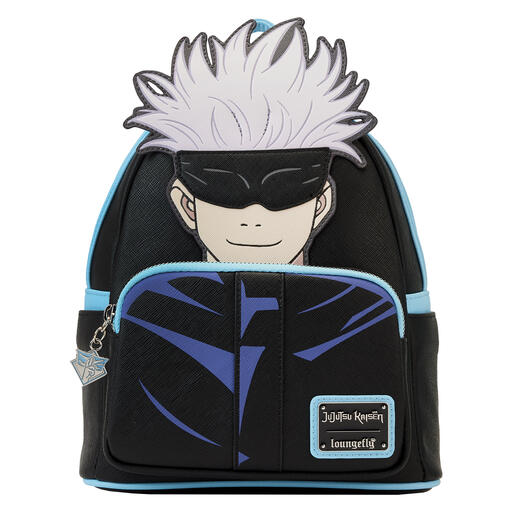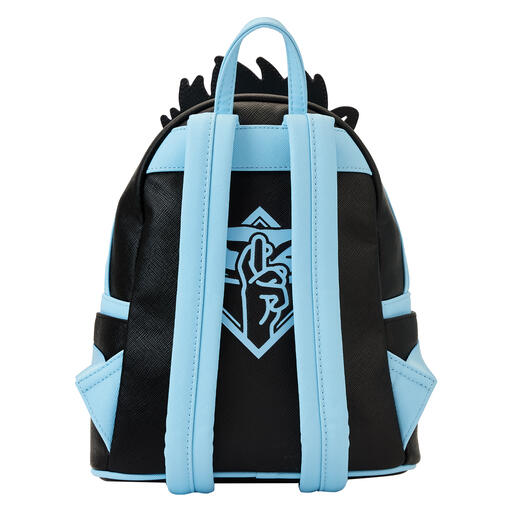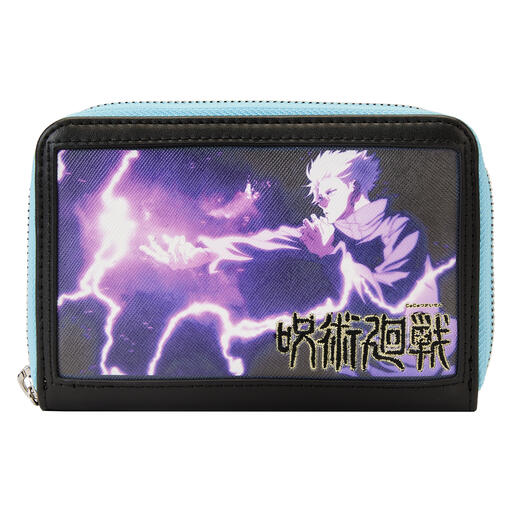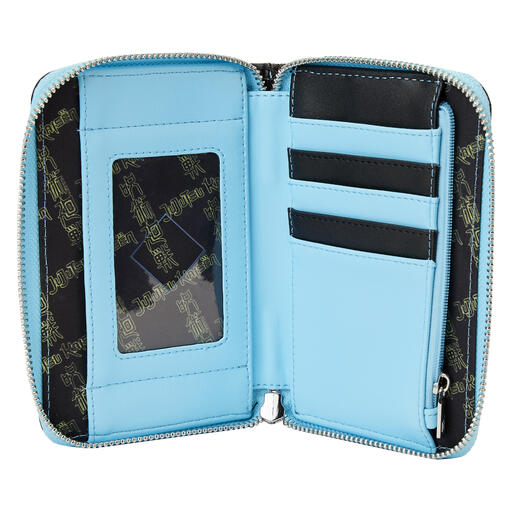 Loungefly Disney Pinocchio Cuckoo Clock Figural Mini Backpack (LE 2200) and Zip Around Wallet (1000)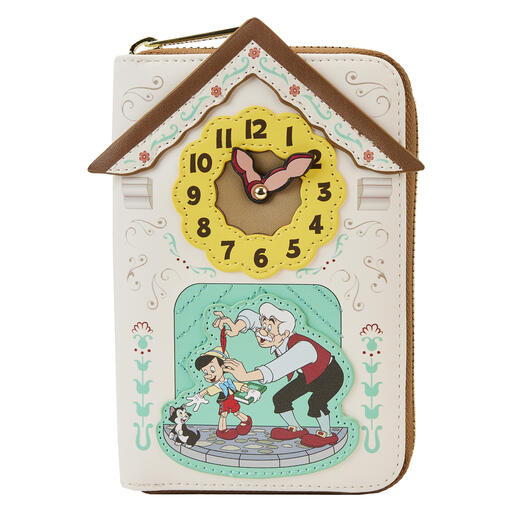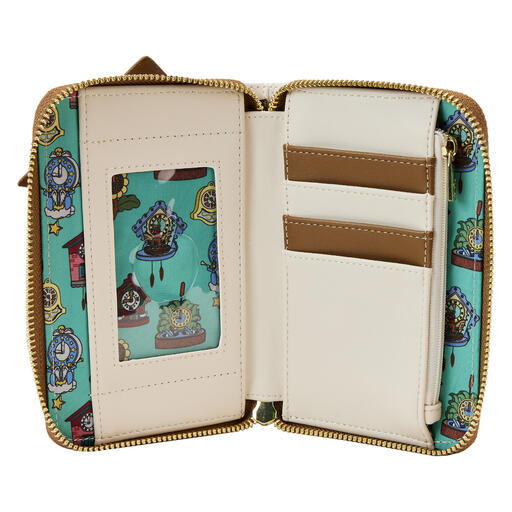 Come One, Come All – Here's How to Shop In-Person and Online!
Important information lies below – be sure to read everything so you don't miss out on your favorite exclusives!
Shopping the Powerline Pop! and Bag
IN PERSON: For those of you interested in shopping the Limited Edition Powerline Pop! and Bag (LE 4000) at WonderCon, please note it will only be available at the Funko side of the booth. You will need to reserve a time slot to shop this specific exclusive by going to the WonderCon website after registering your badge. The WonderCon Exclusives Portal closes on Sunday, March 19, 2023 at 11:59pm Pacific
Daylight Time (PDT).
Reservations are only required for the Powerline Pop! and Bag. You do not need a reservation to shop at the Loungefly booth. Stop by anytime!
ONLINE SHOPPING: The Powerline Pop! and Bag will be available to purchase March 24, 2023 at 9am PDT on Funko.com and Loungefly.com – see below for more information about what to expect when purchasing online.
Shopping Other Exclusives
IN PERSON: The other exclusives will be available to shop anytime at the Loungefly booth and online at Loungefly.com.
Booth Policies: No returns or exchanges at the booth.
ONLINE SHOPPING: These exclusives will be available at 9am PDT on March 24, 2023, on Loungefly.com. You'll be required to sign in to purchase these exclusives, so we recommend creating an account ahead of time.
While shopping WonderCon exclusives online, fans will have to add items to their cart from each individual product page.
We will be using our waiting room feature for online purchases. You may enter a queue when you start the check-out process and will be able to complete your order on a first-in, first-out basis.
There will be a limit of up to one of each item per household for the first 24 hours. Items within your cart will not be guaranteed for checkout at this time – inventory quantities are limited and will sell out quickly.
To help with checkout, make sure you have your credit card information close by as express checkout will not be accepted!
And That's Not All!
Loungefly fans won't want to miss Funko: Pop Talk Live! on Saturday, March 25th, 5:00pm–6:30pm PDT. There are some exciting Loungefly announcements you won't want to miss, including a first look at some upcoming collections!
TLDR
Find us at WonderCon Friday, March 24–Sunday, March 26, 2023.
Booth #472
Anaheim Convention Center – 800 W Katella Ave, Anaheim, CA 92802
Click here for badges and more information about WonderCon.