July 14, 2023
Our new Popples collection is the best throwback! One of these adorable characters from the 80s, P.C. Popple, comes to life in a new mini backpack and wallet. Both are plush with vibrant colors, and yes, the backpack does pop! just like Popples do!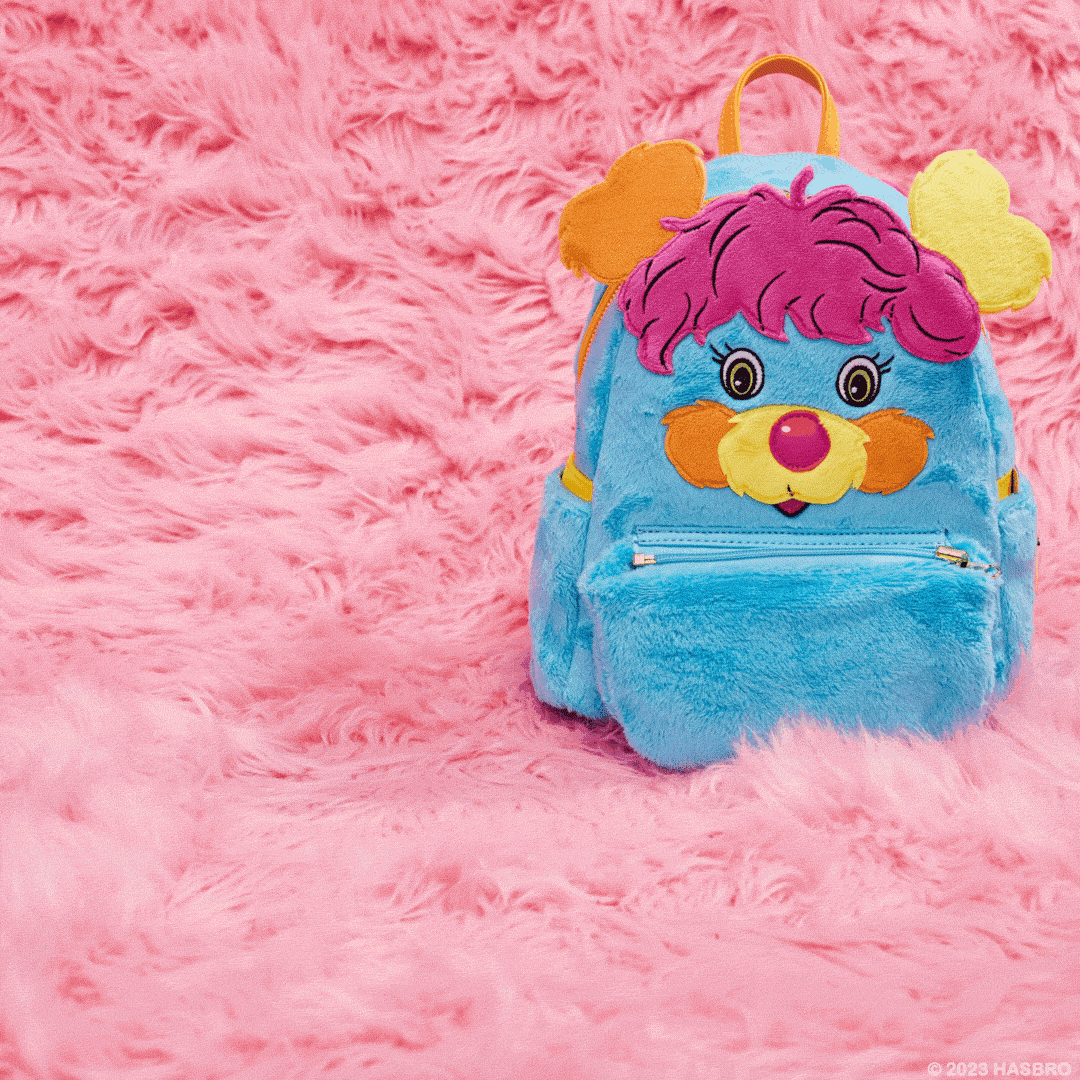 Hear from Graphic Artist, Christina Petillo, About Her Contributions to This Collection...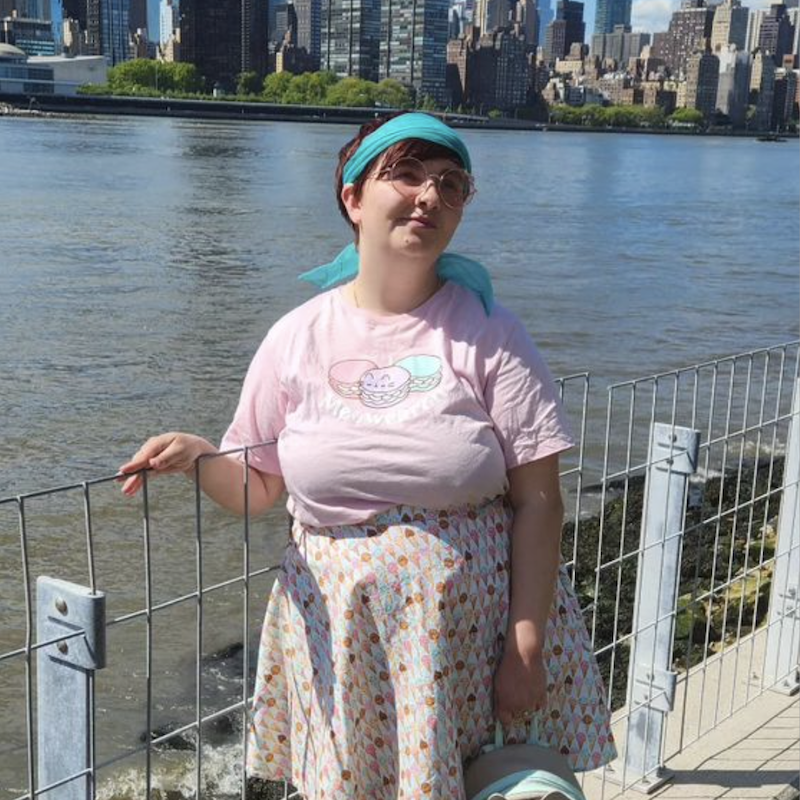 "Two things I'm big on in my artwork are lots of color and heart motifs, so working on these pieces was so fun. I knew right away the whole collection would have to be plush, because that is such an essential feature of the Popples—they are the ultimate plushie! Then came the real design challenge—making a Popple backpack that "popped" like a real Popple, going from wrapped up to unwrapped.
"Working with our incredible PD Director, Laci, and her team, we managed to come up with a FUNctional pouch vibe! The front pocket had to also serve as P.C. Popple's pouch, with a zipper system that unzips to reveal plush arms and legs as well as a hidden magnet in P.C.'s tummy to keep the Popple structure but still be super cute! When you're done showing P.C. off, roll the pouch back up and use the pocket to store your essentials! I'm so happy it was a successful execution, and I can't wait for a new generation of Popple lovers to emerge!"
Shop the Popples Collection
Popples

Quantity selection will refresh the page

In Cart

Popples

Quantity selection will refresh the page

In Cart