You know and love our Disney Princess Sequin Series – but now that that's wrapped up, we're ready to embark on a new journey. Introducing… our Lenticular Disney Princess Series!
These bags are a new style we haven't done before. Each princess will be highlighted and have their own moment, and they'll launch in the same order as their original movie release dates. Every bag will detail important moments of your favorite stories in a new, intriguing way.
Drum roll please…
We're kicking off this series with Snow White!
Check out what Katie Cole, the designer of this bag, has to say about bringing this bag to life: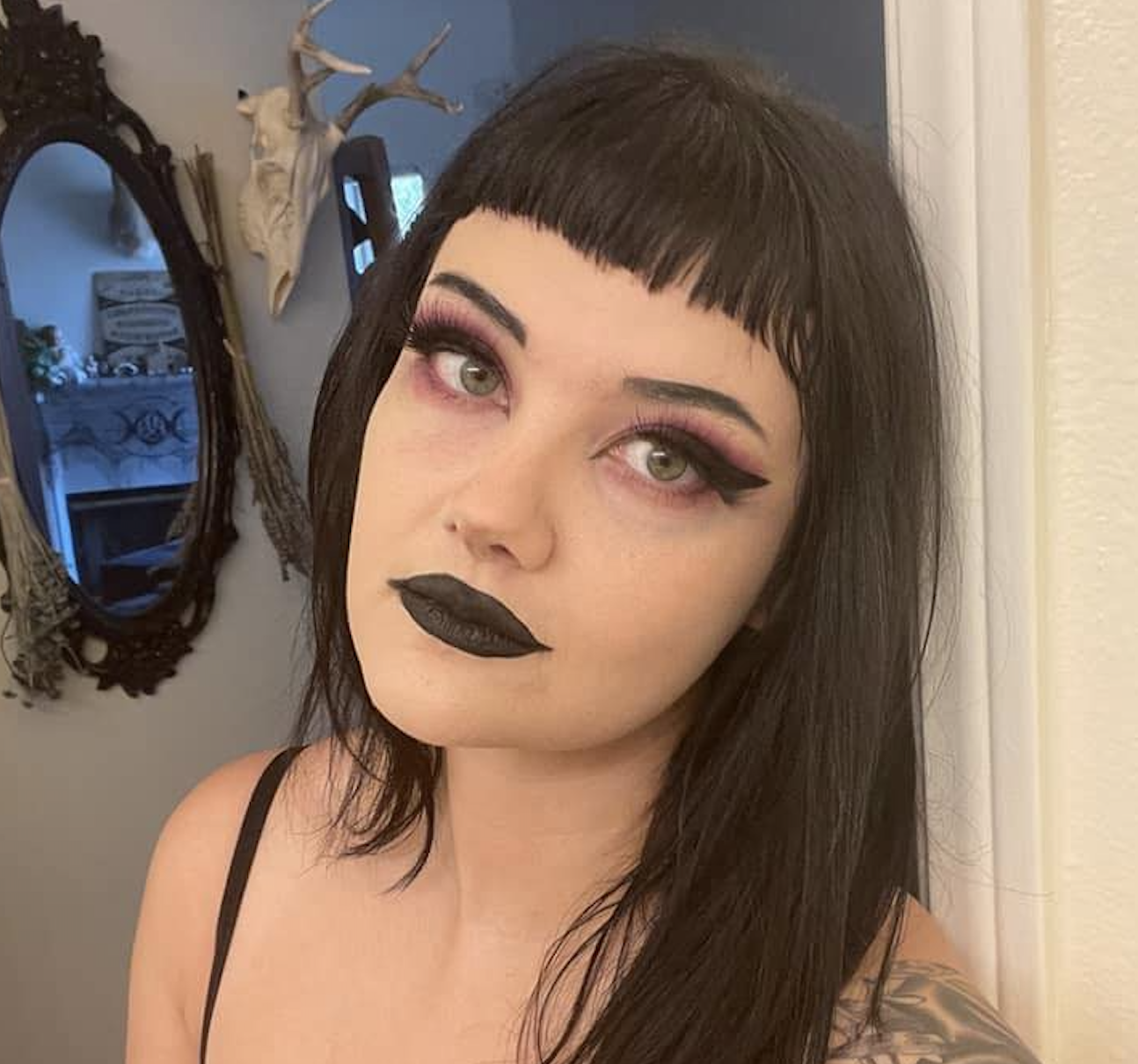 "Snow White is one of my favorite Disney Princesses, so I was excited to create a new design for her that we haven't done before. I love her colors, the woodsy setting of the film, and Snow White's soft personality, so I tried to bring some of that into the design.
"For this backpack, I created a hidden diagonal zip pocket behind the full-body applique of Snow White and got to conceal it with her extended, flowing dress. I wanted this to feel more elevated and 'aged up,' so I drew a pose for Snow White where she is not looking at the viewer, but rather more into her story, showcased in the lenticular scene on the main body of the bag.
"For the frame around the lenticular scene, it was fun to use elements that tie back into the princess featured, so I added some forest animals and foliage that remind me of who Snow White is. Then, of course, I had to include all the dwarves in the design, so I placed them on the side pockets. I like how we were able to bring some layered dimension into this design by using the full body character, the frame, and then the lenticular scene.
"As for the lenticular scene, I wanted to highlight Snow White's struggle, which is her taking and biting into the poison apple, followed by a scene that shows her overcoming and finding her happily ever after. It's an opportunity to use more storytelling on a design and tells two major plot points of her story. I then put additional smaller scenes into the lenticular wallet, adding some more to the story that was not showcased on the backpack and focusing more on the dwarves.
"I think this backpack is a great accessory for any Snow White fan and can be coordinated to any outfit whether it be worn to the Disney Parks or just to go to the store."
Get Ready for More Disney Princess Style
Get excited! We have more beautiful and innovative Disney Princess styles coming out this year. Keep an eye on our upcoming releases and in the meantime, be sure to sign up to get notified when our Snow White Lenticular Princess Series debuts!