Will we see you in Austin at South by Southwest (SXSW)?! We'll be there at Booth #1235, March 12–15, 2023. We have really amazing experiences planned for you, so be sure to stop by!

Check out what we have in store:

An Immersive Experience for Fans – At our booth, get ready to be fully immersed in Loungefly through sight, touch, and scent. We'll be showcasing a selection of our innovative products in three rooms you can explore – a delicious, scented room; a super-soft plush room; and an incredible glow-in-the-dark room. Explore some our favorite creations, learn more about Loungefly, and take a photo at our photo wall!
Happy Hour – Join us on March 13, 3–4pm, to grab a drink and chat with our SVPs of Creative, Liz DeSilva and Derrick Baca! Get your bag signed and ask your burning questions about Loungefly.

Find Purpose in Your Passion with Loungefly – A panel with Liz DeSilva and actress Christy Carlson Romano (Kim Possible, Even Stevens). Meet us at the Next Stage at the Austin Convention Center on March 14 at 2:30pm to hear about how these women have taken their passions and used them to open various doorways in their careers and find their purpose.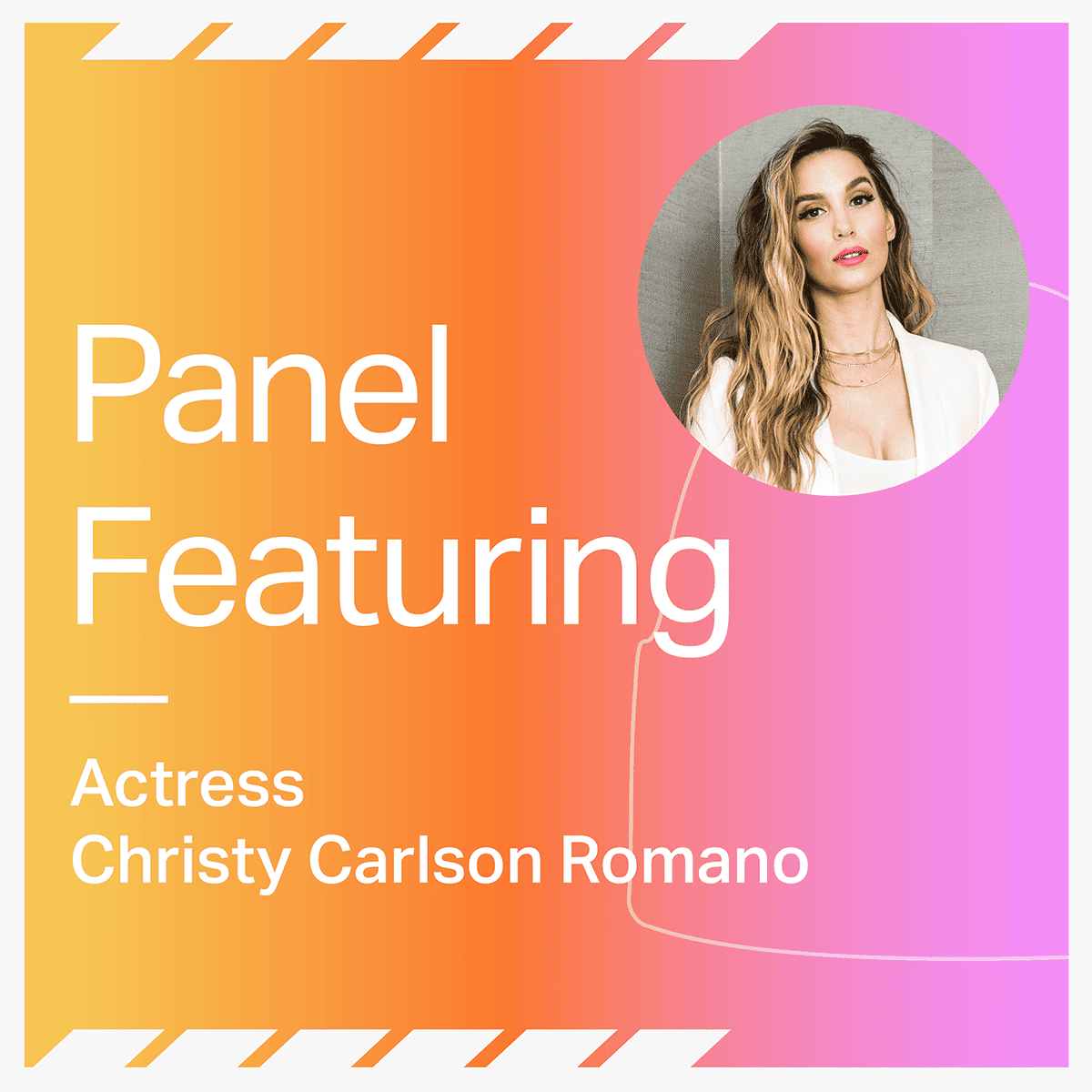 "When planning for the Entertainment Expo, we wanted to showcase the kind of innovation Loungefly brings to the table and how we stand out from the crowd when it comes to lifestyle brands. When you wear a Loungefly bag, you're part of the story-telling – both in your favorite fandom being represented on the bag and the design of the bag itself. What better way to showcase our storytelling than through a completely immersive experience for fans with a taste of all the innovation we're capable of?
"I'm excited for us to introduce ourselves to new fans that are discovering us for the first time or established fans who don't yet know the full extent of our innovation. Through our immersive experience, I think people will see us more than just a company that makes mini backpacks, but one that really leads the way as an innovative lifestyle brand."
– Karissa Marston, Manager of Events
Loungefly will be at SXSW.
March 12–15, 2023
Booth #1235
Austin Convention Center, 500 E. Cesar Chavez St., Austin, TX 78701
Will we see you there? Connect with us on IG and let us know!